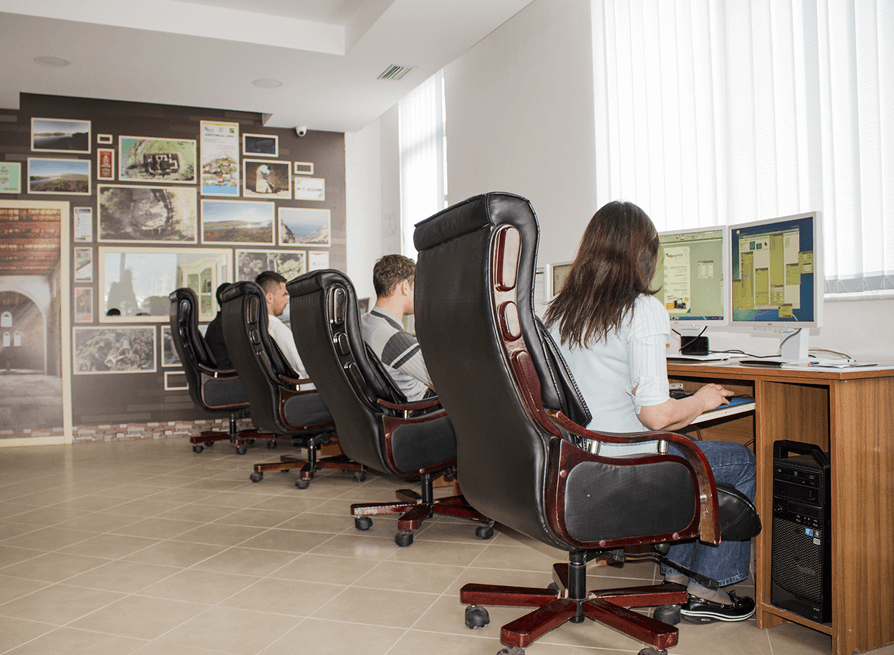 Vizional Production , is part of Vizional Group, leader in the audiovisual and promotional area. We are a company established in 2006 and located in Tirana, Albania. Vizional Production aims at supporting and promoting all companies and businesses, as well as Albanian artists, inside and outside the country. Thanks to our experience, we offer success opportunities to all businesses that want to promote their goods and services through audio-visual advertising spots. We are also an opportunity for success and promotion to all artists in the field of song, cinematography and modeling, thanks to avant-garde and high quality audiovisual productions.
Famous and young singers, those who aspire to enter the field of art, as well as modeling stars, can trust Vizional professionalism and punctuality, because we provide top-quality service in the country in a full package, completing a film project in the field of pre-production, post-production, editing and finalizing high-quality creative visual effects in CGI / 3D, we offer VFX on set, animations in the film and advertising industry, editing, composing projects for children and adults, photo shooting, seminars, advertising spots, trailers, music video clips, documentaries, movies and various doublings.Our staff has international experience in several advertising promotional projects in many parks and archaeological sites where historical-cultural tourism in Albania is promoted. Our productions have given special importance to the 2 and 3 dimensional building of the most important archaeological and historical Albanian monuments.
We also provide rental facilities for audio-visual producers.